We are seeking a Pastor or Interim Pastor
We are seeking an Interim Pastor (Full Time/Part Time) or Full-Time Pastor
The Interim Pastor shall preach the Word, administer the Sacraments, conduct public worship and provide pastoral care. Pastoral services include, but are not limited to:
Lead worship and preach the Word at Sunday and special worship services
Provide instruction for confirmation and first communion students
Visit the sick, home-bound and nursing home members, provide care to the distressed and administer the Sacraments
Officiate baptisms, weddings and funerals
Manage church office staff
Lead classes and install new members
Work with committee chairs and church council
Offer guidance and assistance to youth leaders/teachers
Attend monthly council meetings and annual meeting
Maintain regular office hours
Represent the church in dealing with outside organizations
Attend area ministerial committee meetings
Assist with weekly bulletins and monthly newsletters
Pray for the church and its members
Other duties as they arise.
Questions? Please contact Chad Thram
Phone: 507.227.6478
To apply for this position, please send your resume to Chad Thram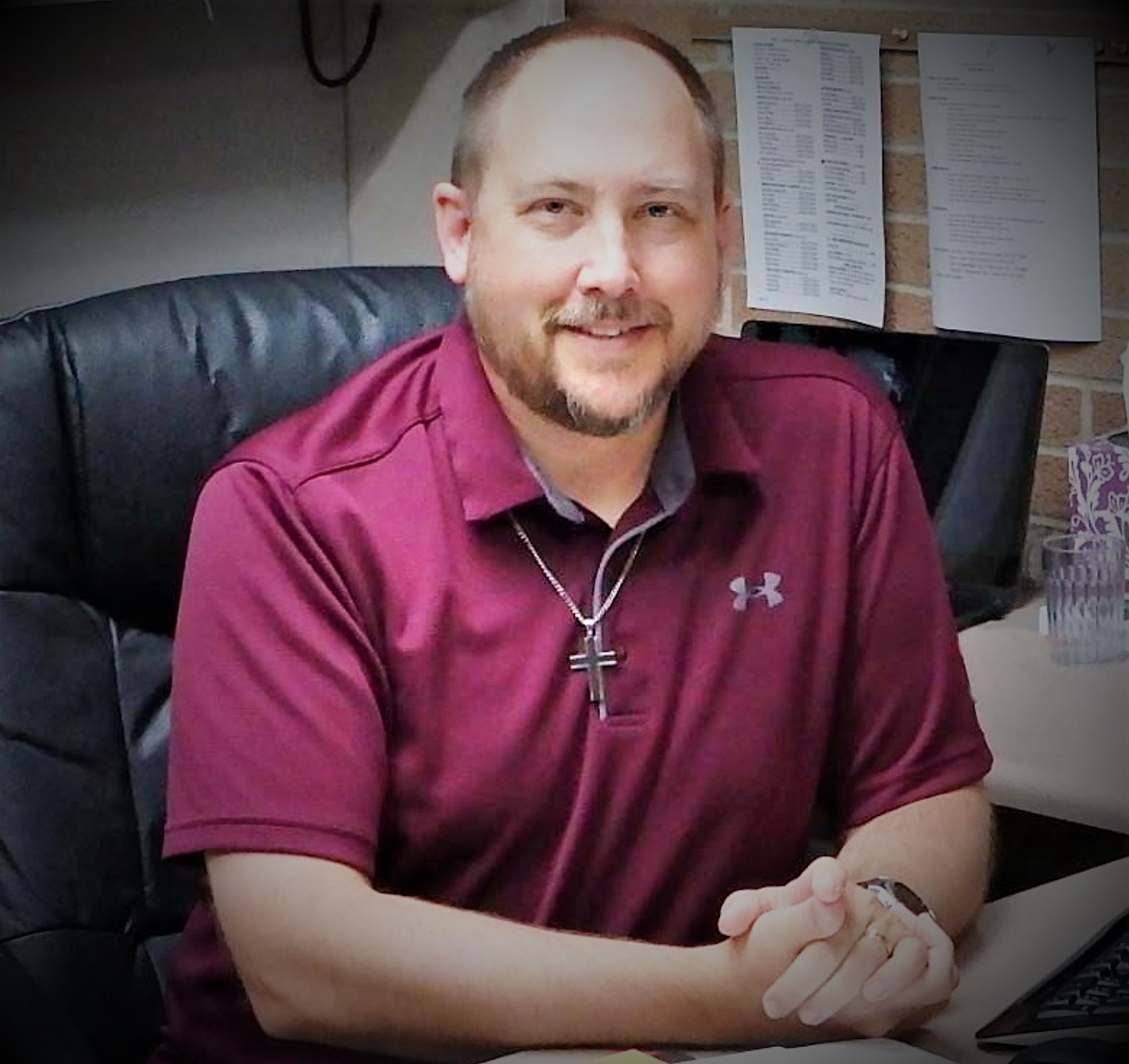 Pastor Denton Bennet comes to us from North Carolina, and yes, he loves the weather! Pastor Bennet has a Master of Divinity degree from Sioux Falls Seminary through their Luther House of Study program. In addition, Pastor
Bennet has a Bachelor's degree in Religion and Ministry from Luther Rice College and Seminary.
Pastor Bennet lives in Storden , MN with his wife, also a Pastor, Jennifer Bennet, two of their nine children Luke and Stephanie, and their beloved cat Dreamsicle
Secretary: Tracie Berg
Office Assistants: 
Kayla Moe & Laurie Krueger
Lori Milbrath
Melanie Cook